For many years this has been one of the specialist trades that has contributed to making Mustad & Britte's reputation.
Our toolmakers are ready to design and produce the production or inspection tools used on your production lines while naturally ensuring strict compliance with the standards in force.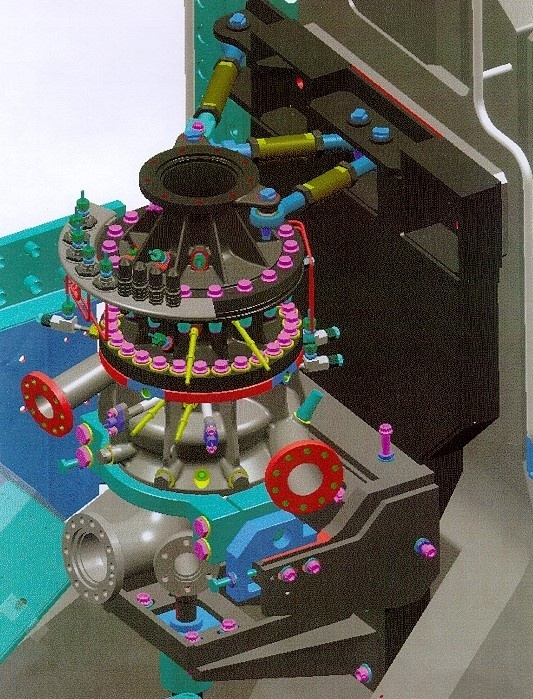 Prototyping
Our engineers and technicians put their expertise at the service of our customers on a daily basis. This starts ideally at the prototype phase so that we can fully participate in the search for an optimal solution, but the
the increasingly numerous and frequent technological innovations also allow for improvements in the series phase.
Mustad & Britte's highly diversified stock of machines means that competitive solutions can be offered at the start of the prototype phase, as well as throughout the product life cycle and notably during industrialisation and series production.