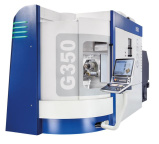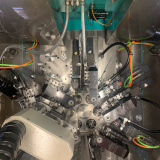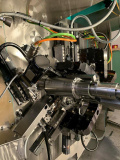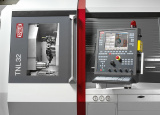 Our competitiveness is guaranteed by our strong investment policy
We are constantly investing in our production means, infrastructure and the structure of our organization to improve our competitiveness and our service.

The diversity of our machines allows our methods office to optimize our production range according to your technical, quality and commercial requirements throughout the product lifecycle

For our main goal to remain the uncompromising quality of our products, it is clear that our service levels and the competitiveness of our prices are key to our growth.
Kanban, JIT and deported stocks are part of the daily life of our supply chain, whether our customers are located in Europe or the United States.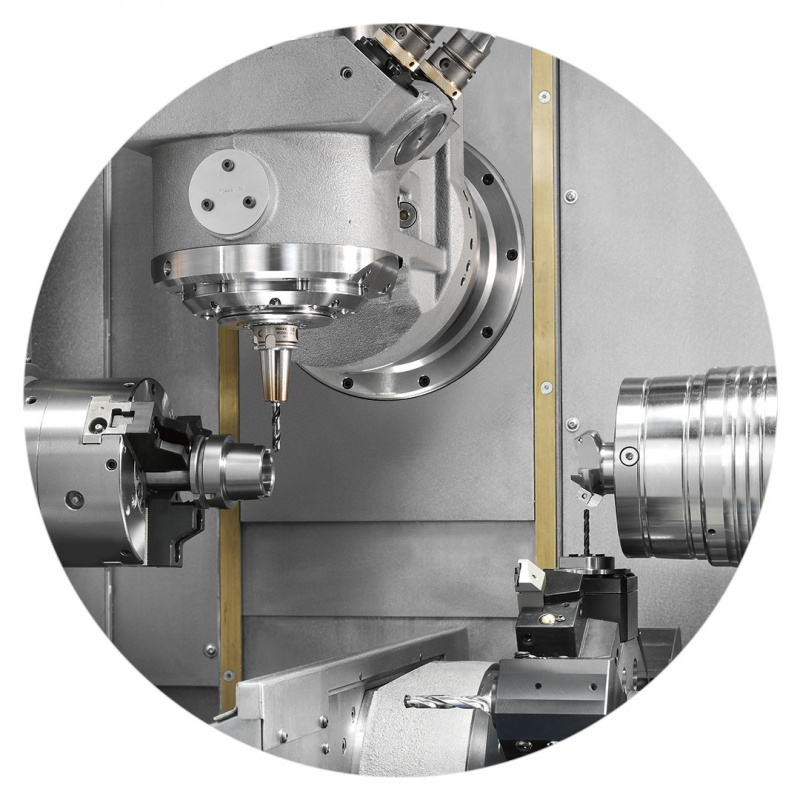 I. SERIES MACHINING
Each year, Mustad produces more than 20 million high precision mechanical components that are exported to Europe, the US or Asia.
Drawing on expertise amassed over decades, our technicians master most machining technologies as well as the most diverse materials and the specific requirements applicable to your business activities.

Mustad has been ISO 9001 certified (BQA_QMS_C_1993029) for many years uninterruptedly.
Our strong investment policy provides you with nearly 50 highly diverse, state-of-the-art machines.
OUR GOAL: to produce in a single operation or robotize

II. ENGINEERING

With decades of experience in high-tech sectors, our technicians and engineers bring you their expertise to constantly improve the processes and design of your products.

Whether the problem is technical or functional, their mission is to provide you with the optimal solution.
III. ASSEMBLIES
Assembly plays a vital role in Mustad's activities.

Whether for aeronautical, military or any other application, Mustad can rely on its qualified personnel for both the actual assembly itself and for designing test benches or performing non-destructive testing.