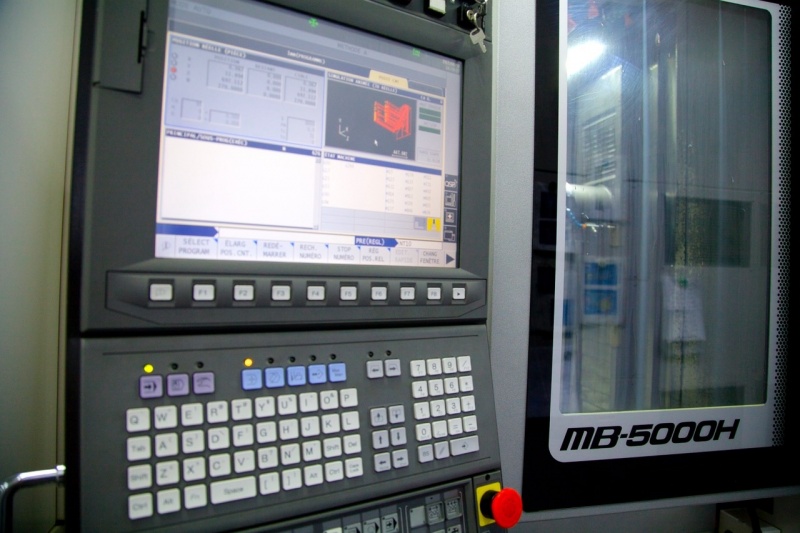 NC milling
This workshop is equipped with horizontal and vertical stations, 4 or 5 axes, single or multi pallet, some robotised, with the goal of providing the most appropriate solution based on the dimensions of the parts, the machined materials or production volumes.
Whether it is for parts measuring a few millimetres to more than 800 mm, Mustad & Britte has the machine adapted to your needs.
Our team of technicians and engineers also has the best software for processing all the parts that are entrusted to them as quickly and economically as possible: Catia V4 and V5, Autocad, Proengineer, Esprit or Mastercam.