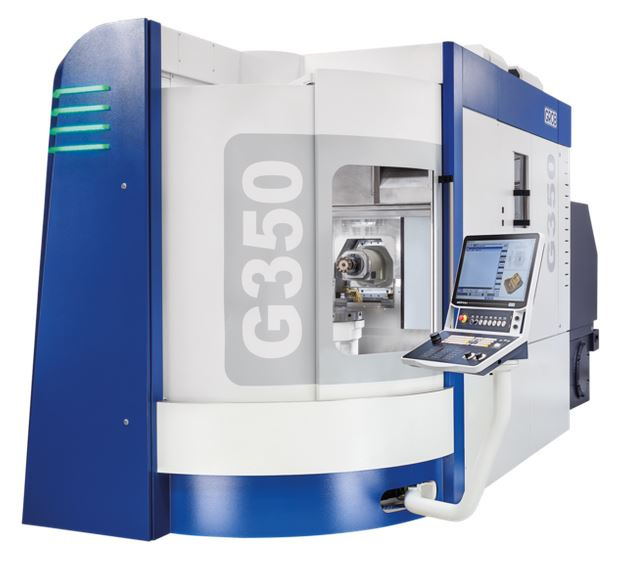 CNC milling
Mustad provides horizontal and vertical centres, 4-axes or 5-axes, single or multi pallet, some roboticized, so we can always provide you with the most suitable solution according to the dimensions of the pieces, the machined materials or the production volumes.

For parts of just a few millimetres to over 800 mm, Mustad has the right machine to suit your needs.
Moreover, our technical and engineering staff have the best software to process all the pieces entrusted to them as quickly and as economically as possible: Autocad, Proengineer, Esprit and even Mastercam.