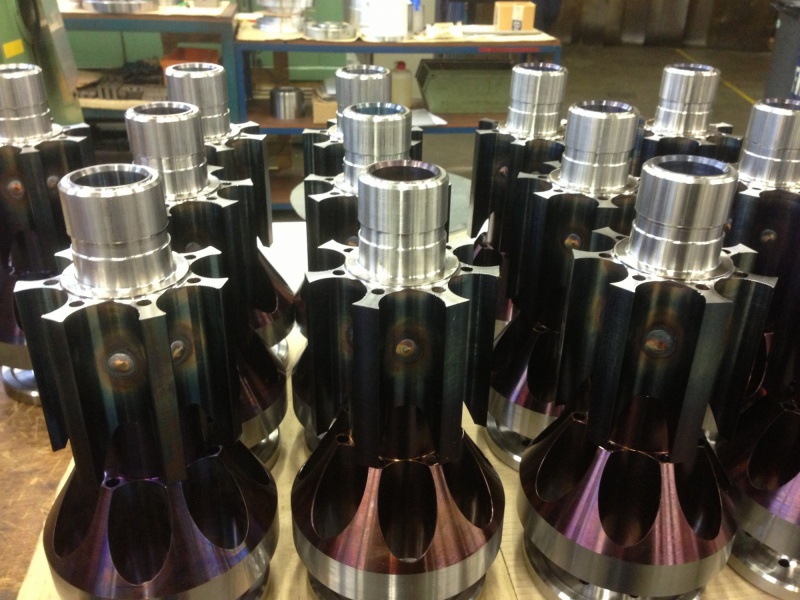 World leaders in the defence sector regularly request Mustad & Britte's services, whether for weapon systems on aircraft or helicopters, military or sports weapons, or more specific products.
With more than 20 years of expertise, our technicians master the materials and requirements specific to the defence sector.
The defence sector is one of the three markets which Mustad & Britte has based its growth on for the coming years.