Mustad-Britte has moved to a new 4.0 plant
This €4,000,000 investment contributes immediately and essentially towards the foundation of Mustad & Britte's future by strengthening its organisational competitiveness for the coming years.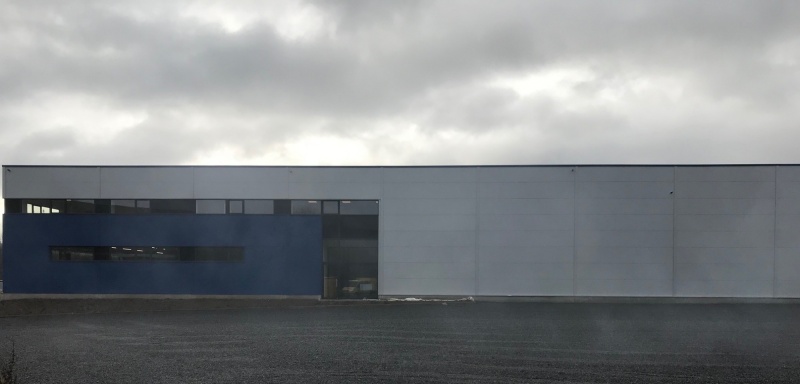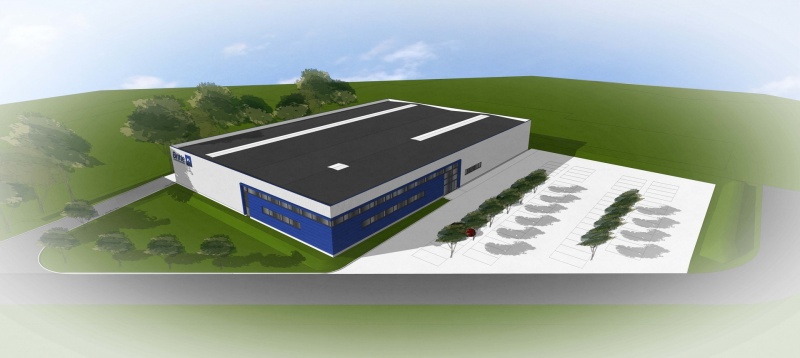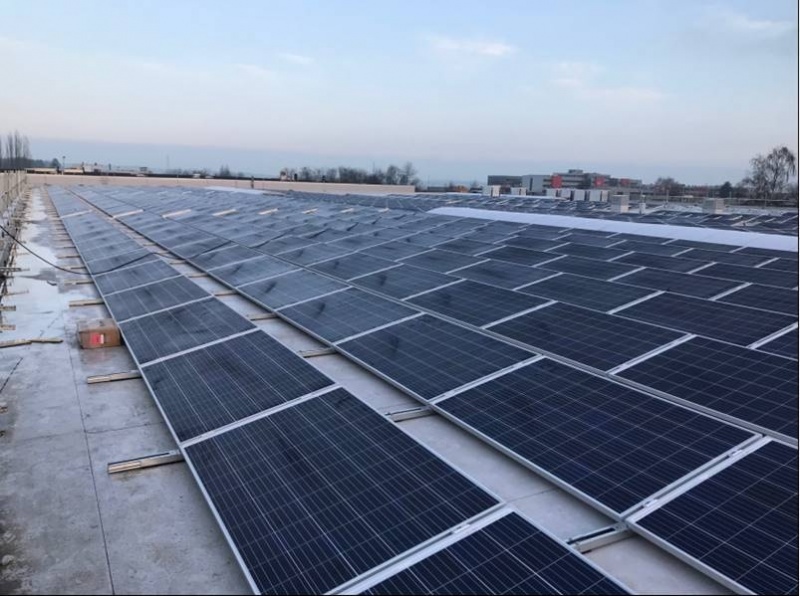 The digital industrial revolution that we are experiencing is profoundly changing our companies' infrastructure, but also the full range of their processes.
In total, a budget of more than 6 million euros has been devoted to this project in order to take full advantage of these technological innovations and ensure they are at the core of all the company's processes and operations.
The goal has clearly been to start from scratch to invent a new, innovative and competitive plant for the coming years.
But this project intends to go further by actively participating in the improvement of work organisation to enhance the company's attractiveness within the job market and recruit top-performing individuals.
LEAN

In their quest for excellence, Mustad & Britte has also chosen to implement a LEAN project in 2017 that is currently based on a 55, GEMBA and SMED approach.


ERP DYNAMICS AX

Finally, in early 2016 a new ERP was introduced, Dynamics AX, improving Britte & Mustad's performance and preparing the company for the many challenges it will face over the next few years.


MES

Improving our production monitoring to guarantee better delivery performance and better cost control.
CAM

Mastercam, Catia, Autocad, Pro engineer, some of the software mastered by our technicians every day.
Contactless inspection
Different means of contactless inspection, either integrated into the machine or off-line, enable us to efficiently, quickly and reliably guarantee the quality of our products.
All of these numerous investments are proof of Mustad & Britte's desire to be firmly anchored in the future.
Our 4.0 factory is a long-term project that puts new communication technologies at the centre of our organisation.
SUPPLY CHAIN
In order to guarantee that deadlines are respected for our customers all over Europe, but also in the USA and more recently in China, our entire supply chain has been using Microsoft's Dynamis AX software since 2017.
Other objectives also justified this project, such as the desire to reduce our lead-time or to improve the productivity and efficiency of our administrative services.
Flexibility is an essential element for a subcontracting company, so we have more than 200 tons of various materials in stock to respond quickly to your urgent requests.
ENGINEERING
Our engineering office's engineers and technicians are at your disposal to provide innovative solutions to your technical or competitive problems.
This team works with powerful software such as Catia V4 and V5, Autocad, Esprit, Proengineer and Mastercam in order to reduce costs or simulate the proposed solutions.