Your local subcontractor in high precision mechanical components & subassemblies since 1948.

Various technologies:
screw cutting, sliding and fixed headstock CN turning, 5 axis machining, grinding, EDM wire, laser entgraving, deburring, electromechanical assemblies for demanding industries in the defence, aeronautics, space, medical, machine manufacturing, transport, connectivity, luxury, sports or energy sectors.
Since 1948 we built our reputation on quality and competitiveness but also our service rate.

Kanban, JIT and deported stocks are part of the daily life of our supply chain, whether our customers are located in Europe or the United States.

10 km from Aachen, 25 km from Maastricht, 25 km from Liège

Geared towards the production of precision mechanical parts in series of 1,000 to 18,000,000 pieces and eletromechanical components.
More than 150 years of history ...
Mustad is the subsidiariy of the family group Mustad United founded in Norway in 1832 by Ole Mustad.
The Mustad United Group focuses exclusively on industrial activities, but is diversified and has subsidiaries througout Europe and the United States.

50
50 machining tools
70
70 employees
100
More than 100 years of existance
32
32 machining and non-destructive inspection technologies
9
A turnover of 9,000,000 euros
7
7 specialised trades in one company
0,001
Precision in series production of up to 0.001 mm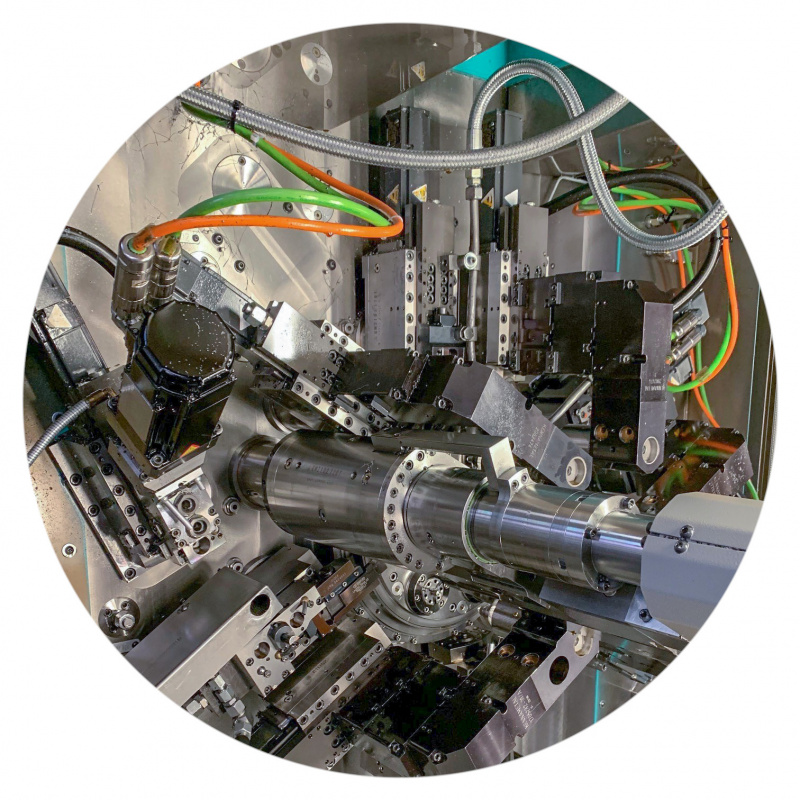 Our values
More than simple words, our values determine our strategy and actions on a daily basis in order to build a better future.
- SAFETY
- QUALITY
- RESPECT
- INNOVATION & CONTINUOUS IMPROVEMENT
- PRODUCTIVITY
- TEAM SPIRIT