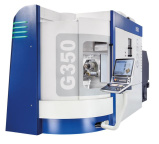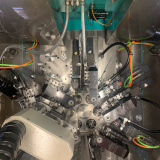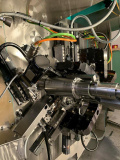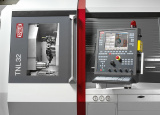 We are constantly investing in our means of production, infrastructure and organizational structure in order to improve our competitiveness and service.
The diversity of our machine park allows our methods to optimize our production processes according to your technical, quality and commercial requirements throughout the product life cycle.
If our primary objective remains the uncompromising quality of our products, it is obvious that our level of service and the competitiveness of our prices are essential keys to our growth.

Kanban, JIT and deported stocks are part of the daily life of our supply chain, whether our customers are located in Europe or the United States.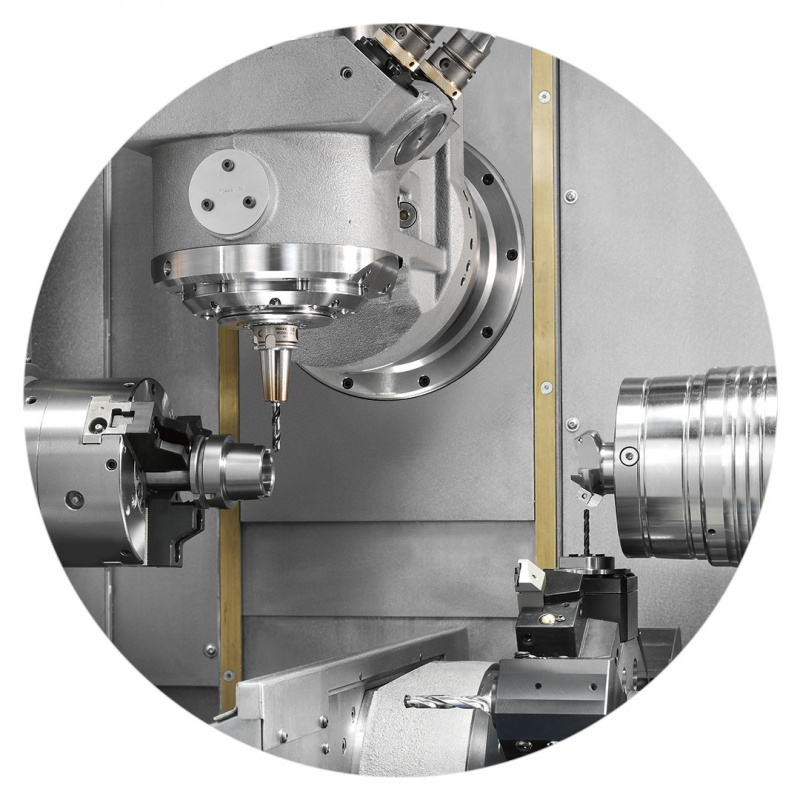 MACHINING IN SERIES

Every year Mustad export more than 20,000,000 high-precision mechanical components to Europe, Asia or the United States.
With proven expertise consolidated over several decades, our technicians master the majority of machining technologies but also the most diverse materials and requirements specific to each sector of activity.
Mustad has been and ISO 9001 certified for many years.
Our strong investment policy provides you with nearly 50 very diverse machines that are always at the cutting edge of technology.
OUR GOAL: to produce in a single operation or to robotize

II. ENGINEERING

With decades of experience in cutting-edge sectors, the expertise of our technicians and engineers is focused on the constant improvement of the processes and design of products manufactured by Mustad.
Whether the problem is technical or functional, their task is to offer our customers the optimal solution.
III. HYDRAULIC OR ELECTROMECHANICAL ASSEMBLIES
The assembly activity plays an essential role in Mustad's business.

Whether for aeronautical, military or other applications, Mustad-Britte can call upon qualified personnel for both the assembly itself and for either bench testing or non-destructive testing.